Hider: Don KF6GQ

From Cathy and Bob:

Boundaries or no boundaries, we came, we hunted, we conquered.
Thank you to THE BOARD for the early release of KF6GQ. We need all the T-hunters we can get out on the hunts.
KD6CYG and N6ZHZ found the two mini Ts (we didn't pay attention to silly things like boundaries or rules), and a police helicopter found us. As it started to rain, they took off, and we weren't bothered by anybody else. DWL & MJU also found the two mini-T's. They did not sign in with mileage. As Bob and I did, (67.7 total) I guess that means we officially won the Pathfinder. We have no objection to hiding within the new boundaries. Opens up more hiding places.
73's,
KD6CYG & N6ZHZ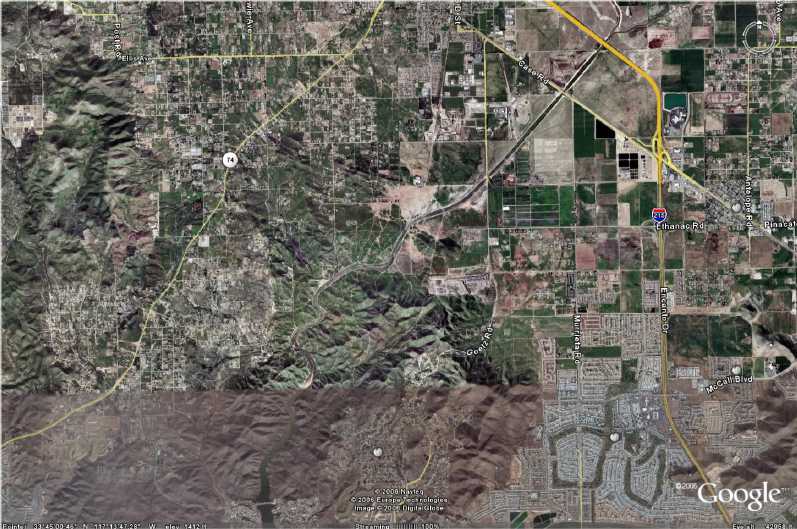 The Ts where somewhere in the middle, South and west of Perris Vallley Airport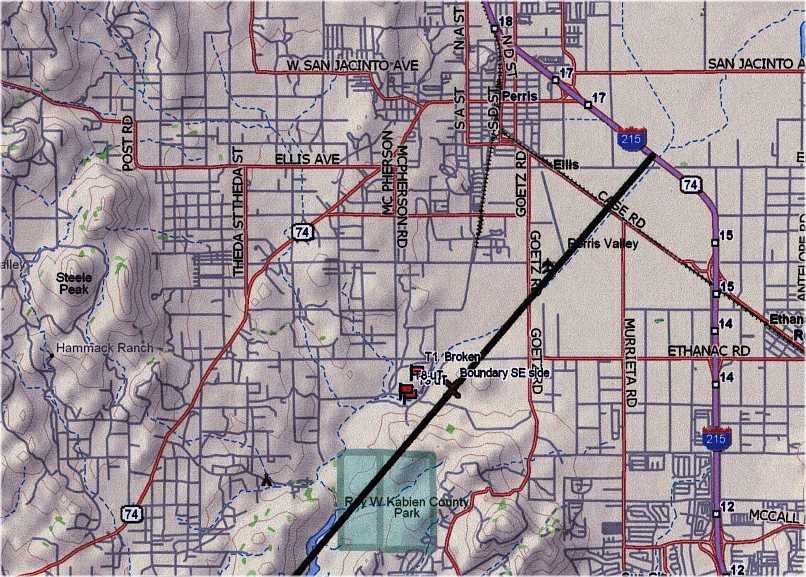 You can see Don's BOUNDARY line here.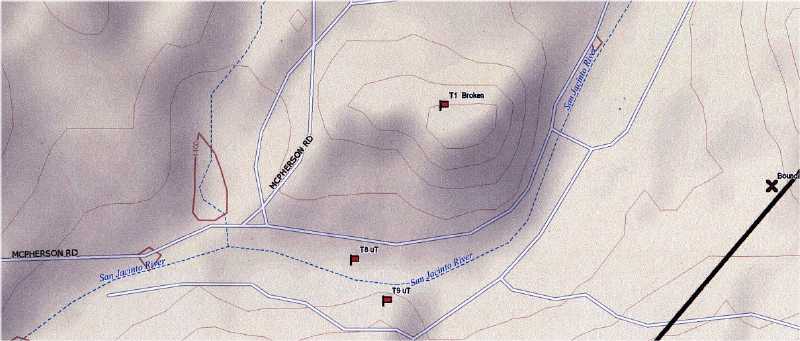 A Close up of the area.