December 15th 2018
Fullerton Radio Club
Transmitter Hunt



Hiders: Steve WA6PYE, Deryl N6AIN and Dave N6MJN
Location: A parking lot at the south end of Monrovia Ave in Newport Beach.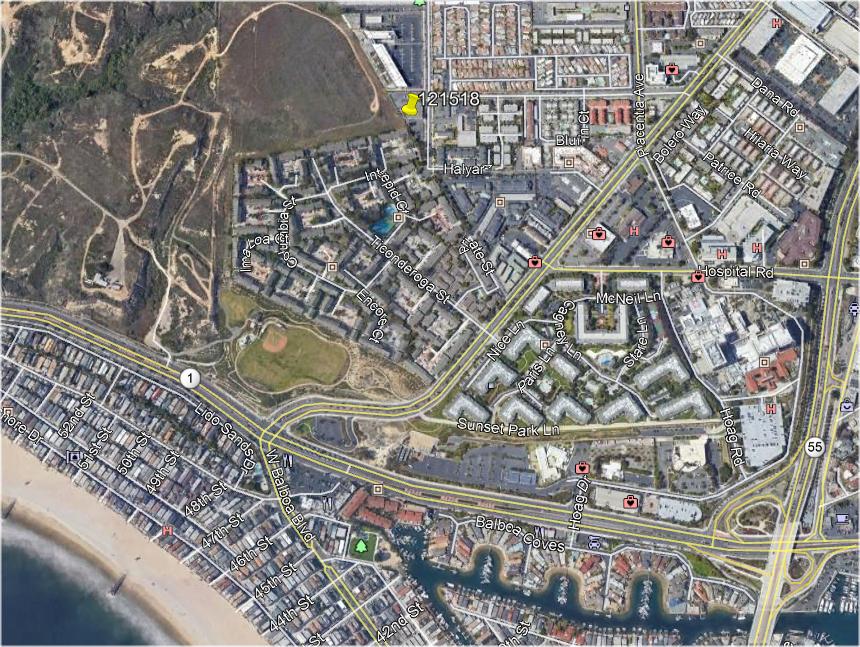 Results:


Calls                    Miles     Time
N6ZHZ/K6XRT              22.5      8:40 PM
K0OV                   UNOFFICIAL  9:30 PM
WA6CYY                   23.2      9:30 PM
KG6EET/AB6PA/Alexa       32.9      9:30 PM
KA6UDZ                   43.8     11.05 PM


The winners are Bob N6ZHZ and David K6XRT.
Was great to see Jo, K0OV out in his new Chrysler Pacifica T-hunt Vehicle.