November 16th 2013
Fullerton Radio Club
Transmitter Hunt

Hider: Steve WA6PYE
Hiding Place: East Yorba Linda in a parking lot just east of a Denny's on Oakcrest Cir.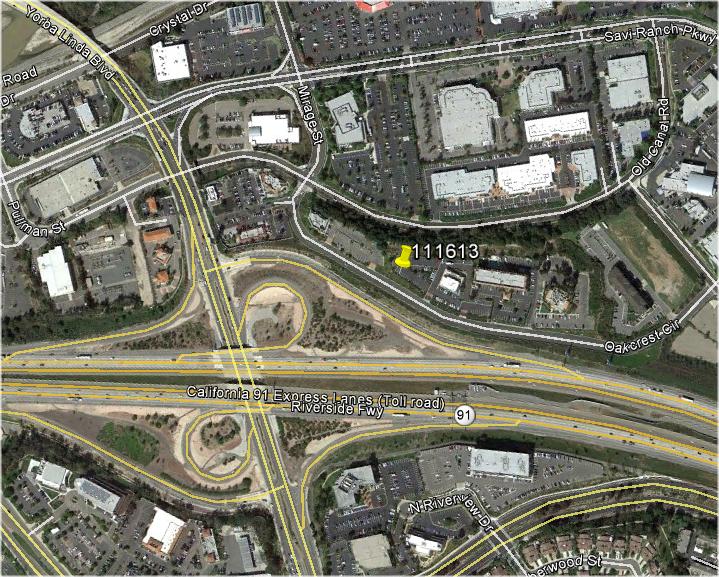 33° 52' 19.9" N 117° 44' 33.90" W

Results:

Calls Miles
N6MJN 10.1
AB6PA/KG6EEK 12.5
N6AIN 13.8
K0OV UNOFFICIAL
WA6CYY 25.4

Winner is Dave N6MJN.

Bob N6ZHZ showed up at the Denny's after the hunt with his new (new for him) 2011 Toyota pickup.
It seems his old one was totaled in an accident on the 8th. He and his radios were not damaged.