October 20th 2012
Fullerton Radio Club
Transmitter Hunt

Hiders: Bill KG6EEK and Glenn AB6PA
Where: In a school parking lot on the north corner of E Canyon rim Rd and S. Serrano Ave. Anaheim Hills. Coordinates are 33.845415 -117.741897.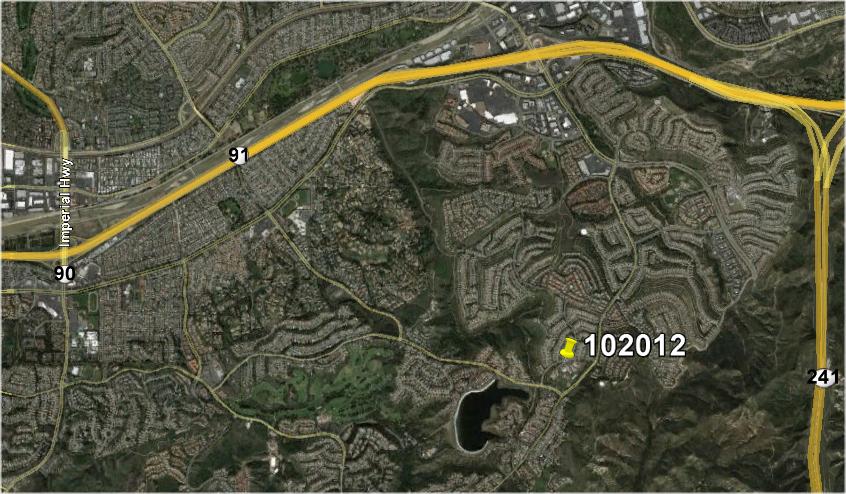 There was a hunt, Bil (KG6EEK) and I AB6PA hid. The only hunter was Dave N6MJN. He found us after about 40
minutes in 13.4 miles. Shortest possible distance from starting point was
12.2 miles.
Being the only hunter he is the winner and will hide on November 17th 2012.