October 17th 2009
Fullerton Radio Club
Transmitter Hunt

Hider: Deryl N6AIN

Where: Parking Lot of the District at Tustin Legacy, AMC theater, in the south corner of the old Tustin Marine Corps Air Station.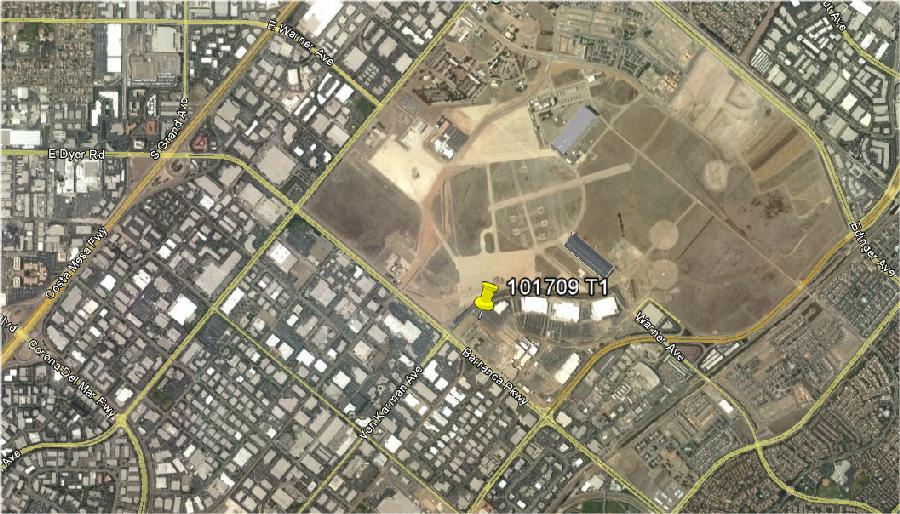 Only 2 hunters came out.


Call Time Mileage
N6MJN 8:30 PM 16.50
N6UZS 9:20 PM 24.80


Winner is Dave N6MJN


Where are all the T-hunters?