August 18th 2007
Fullerton Radio Club
Transmitter Hunt

Hider: Steve, WA6PYE
Where was he: Behind a Starbucks and El Pollo Loco, near the corner of Tustin Ave and La Palma Ave in Anaheim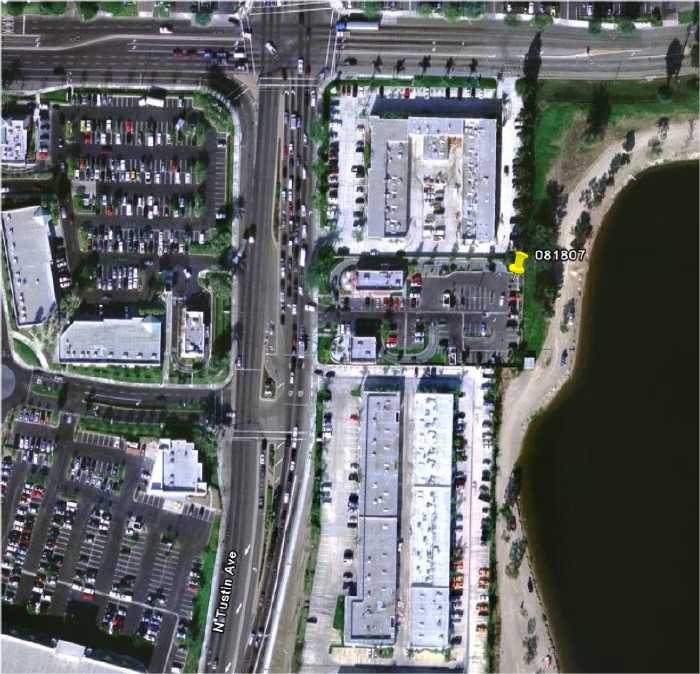 Steve had the T and the mag mount antenna in the trunk of his vehicle. Not much signal at the start point.
Only 2 hunters came out.

Results:

N6AIN AND KF6GCS 31.6 MILES AND FOUND IT AT 8:59 PM Winners
N6MJN NEVER HEARD IT... HE SAYS
K0OV WAS A NO SHOW. HEARD ONE OF HIS FOOT HUNT Ts DURING THE DAY
SO HE WAS PROBABLY TO TIRED TO COME OUT
KD6ICZ .. WASN'T UP TO IT
N6ZHZ .. NO SHOW
KF6GQ.. RECOVERING FROM MAJOR HART SURGERY
Where have all the hunters gone??


Rene, KF6GCS, showed up at the start point after seeing the web page. I think he had a good time. Hope to see him out with his own equipment.