Hider: Dave N6MJN
Where: 2Ts. One in Costa Mesa and one in Newport Beach ..... Isn't that against the rules?
T1 in Newport Beach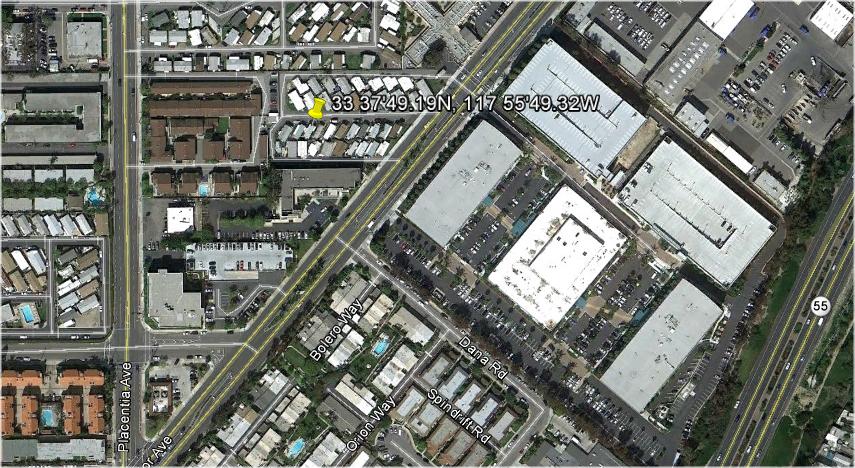 T2 in Costa Mesa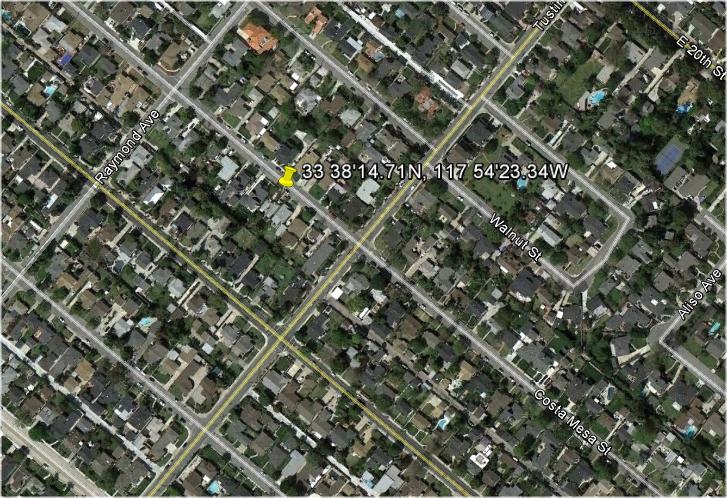 Results:
T1 2.5 Watts 6db gain Vertical antenna
KK6Bpp/N6ZHZ 9:38 32.6
N6AIN/WA6PYE 9:37 24.8
T2 5 Watts Four element Vertical Quad
KK6Bpp/N6ZHZ 9:00 24.4
N6AIN/WA6PYE 9:00 20.8
Winner: N6AIN Deryl and WA6PYE Steve.