May 17th 2008
Fullerton Radio Club
Transmitter Hunt

Hider: Bob N6ZHZ

Where: Victoria Street, just west of the 55 Freeway in Costa Mesa.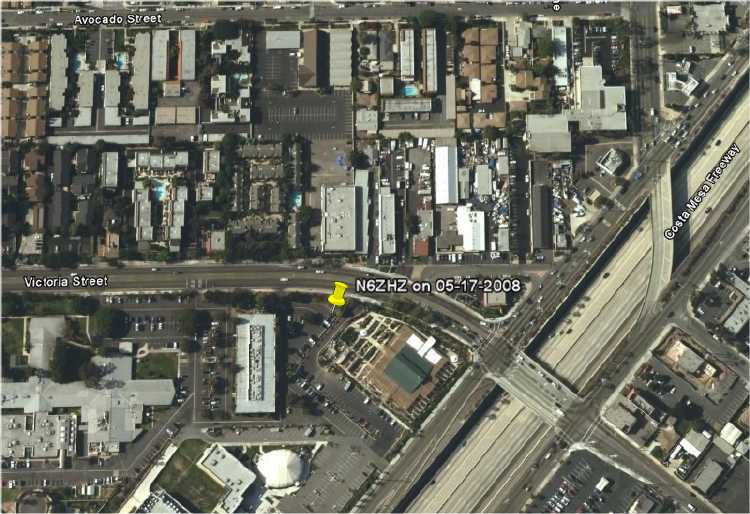 Only one hunter showed up for the hunt.
Dave N6MJN. Took him about 30 minutes to find Bob.

Dave N6MJN the Winner and hider of next months Fullerton hunt.