March 15th 2014
Fullerton Radio Club
Transmitter Hunt

Hider: Steve WA6PYE
Where: Parking Lot of El Modena Park in either East Orange or North Tustin.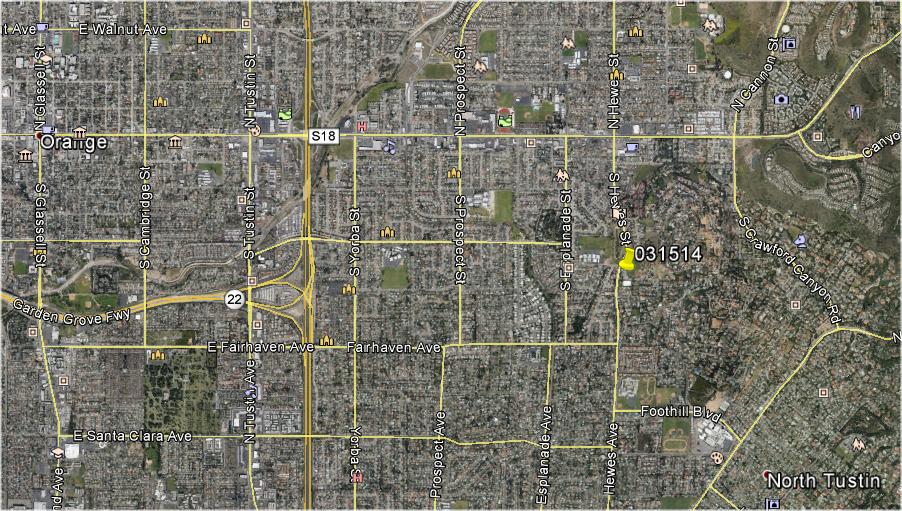 This is the 3rd time A Transmitter has been hid in this park. Dave N6MJN has hid there Twice.


Results:

Calls Time Mileage
N6AIN 8:40 PM 16.10
N6ZHZ/KK6JDC 8:50 PM 18.20
WA6CYY 8:50 PM 18.90
N6MJN 9:02 PM 15.10



Winner: Dave N6MJN with 15.10 miles.