Hider: Steve WA6PYE
Where: Denny's parking lot at 17th and Newport Blvd. in Costa Mesa.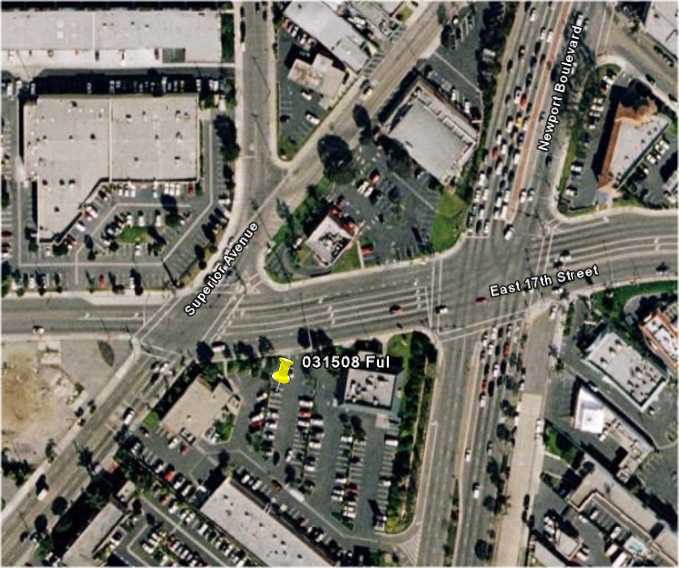 Results:


Calls              Miles  Time
K0OV/WB6LRH/Vicki  19.96  9:15 PM  WINNER
N6MJN              21.69  9:15 PM
N6AIN/KG6LSE       23.20  8:41 PM
N6ZHZ/KD6CYG       23.27  8:59 PM
KF6GQ              23.89  9:15 PM

Miles have been adjusted by Crenshaw factors.


Steve must have been hungry for some Denny's food.