Hider: Dave N6MJN

Where: On Chester between Court and Chestnut in Stanton
T was about 5 milliwatts into a Quad Horizontally polarized.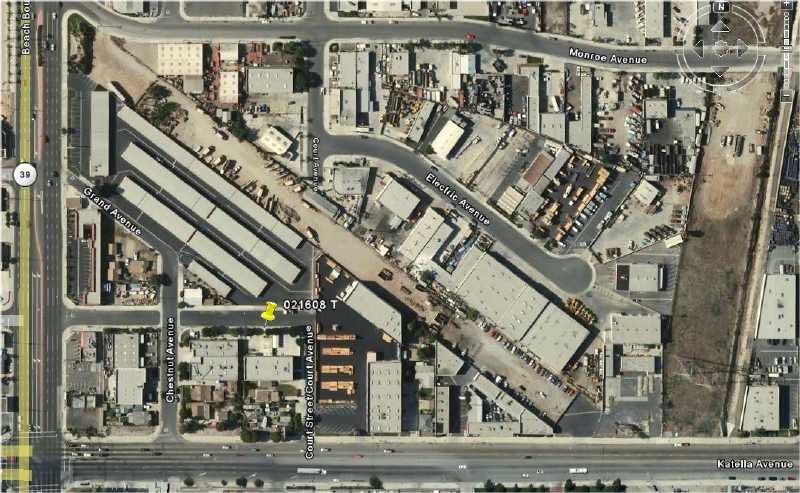 Only 2 teams showed up at the start point.
KE6GQO/KK6KK and WA6PYE/N6AIN

Results:


Calls           Miles   Time
N6AIN/WA6PYE    13.4    8:39 PM
KE6GQO/KK6KK    DNF



Bob KK6KK and Monte KE6GQO had some kind of bird strike on there antenna that damaged the sunroof the antenna was mounted through. They had to drop out and didn't find the T.

So By default N6AIN and WA6PYE are the winners.